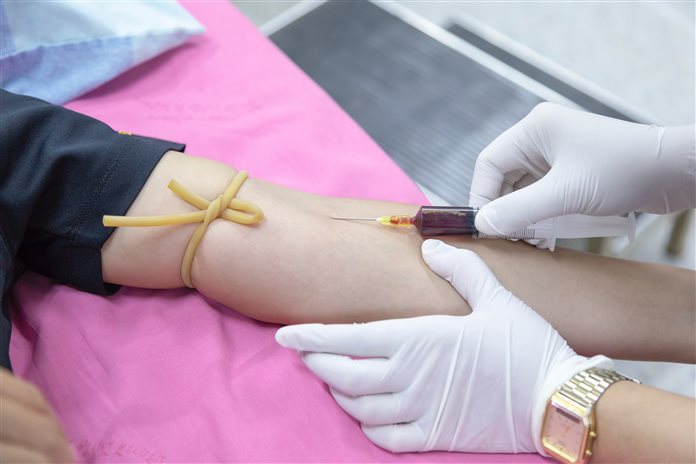 HIGH BLOOD CHOLESTEROL
When there is too much cholesterol in the blood, it builds up in the walls of the arteries, causing a process called atherosclerosis.
Cholesterol is a fat-like substance and it travels in the blood in two forms:
Low-density lipoprotein (LDL or "bad" cholesterol) and high-density lipoprotein (HDL or "good" cholesterol). LDL is the main source of artery-clogging plaque. HDL actually works to clear cholesterol from the blood.
Too much LDL cholesterol and too low HDL cholesterol in the body are risk factors for heart disease or stroke.