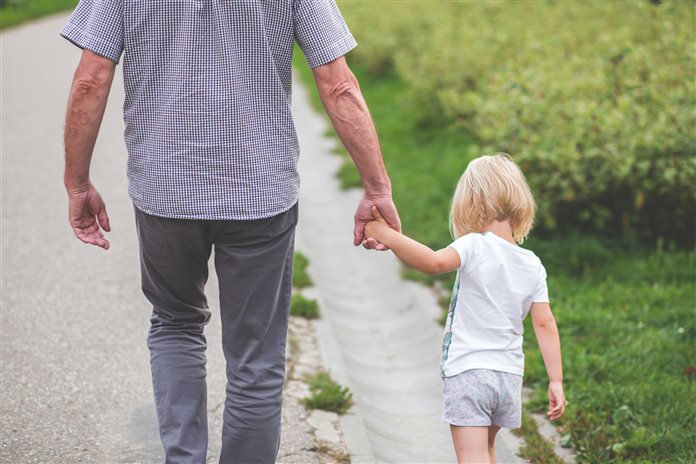 How can I get my children to be active?
Your child learns the most about healthy active living from you. Children mirror us so it's up to us to create the right surrounding and the daily routine. Give your child lots of time to be active in both structured activities, like organized sports, and unstructured activities, like skipping rope and playing in a playground.
Kids and teens spend hours every day in front of a screen (TVs, smartphones, tablets, and other devices) looking at a variety of media (TV shows, videos, movies, games). Too much screen time and not enough physical activity add to the problem of childhood obesity. One of the best ways to get kids to be more active is to limit the amount of time spent in sedentary activities, especially watching TV or other screens.