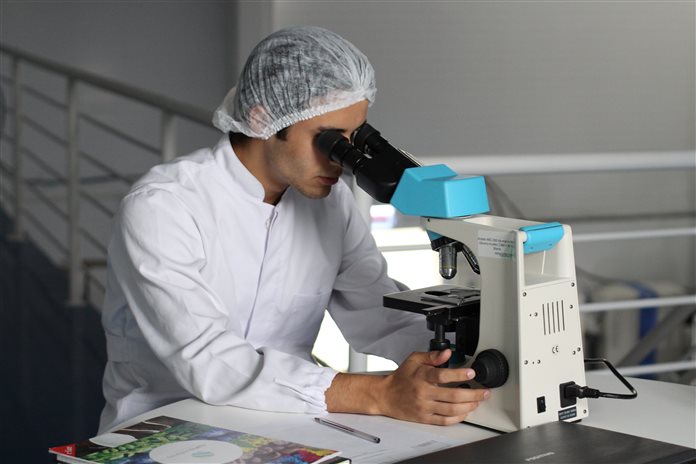 Limit Unhealthy Fats
Some fats are bad for the health –saturated fat is one of those.
The levels of cholesterol could increase by eating foods rich in saturated fats, such as meats, cheeses, butter, cakes, and coconut oil. Swap foods high in saturated fats for foods containing unsaturated fats. When you do use fats, choose monounsaturated fats, such as olive oil.
Polyunsaturated fats, found in certain fish, nuts and seeds, are also good choices for a heart-healthy diet. But moderation is essential. All types of fat are high in calories.