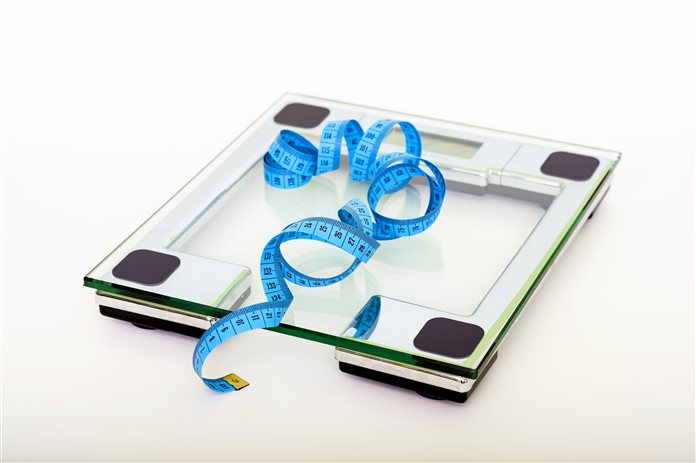 Manage Weight
Carrying a bit of extra weight may not seem like a problem, but it could be putting the health at risk.
Being overweight can lead to high blood pressure, high cholesterol, and diabetes. Too much fat, particularly around your waist, can affect the health.
If there is a need to lose weight, then it's time to watch when, what and how much we eat and move more.
Having a healthy weight is about watching your portion sizes, swapping some unhealthy foods or snacks for healthier ones, and being physically active.