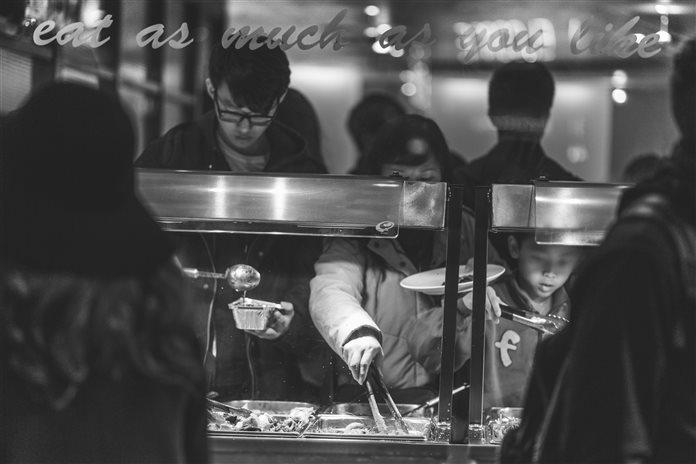 OVERWEIGHT - OBESITY
Being overweight or obese means having too much body fat. Excess body fat hurts the heart and causes an increase in blood pressure, cholesterol levels and the risk of developing diabetes.
For some people, the cause of obesity is quite simple: they are eating more calories than they are burning during exercise and daily life. Other causes of obesity may include genetics, aging, gender, lifestyle, and illness.
Therefore, body weight can have a large impact on long-term health.