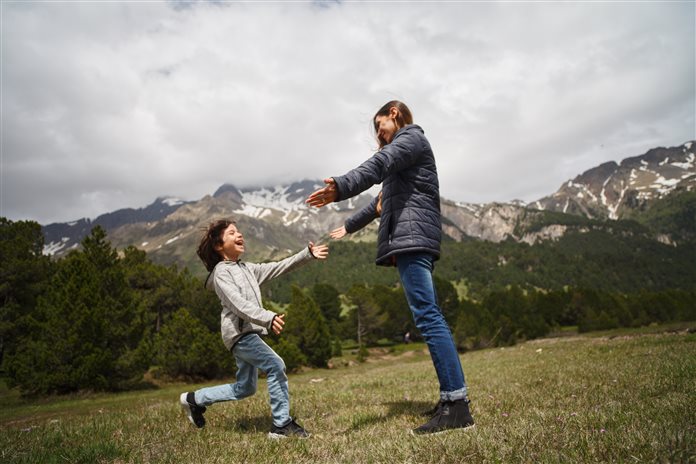 TIPS for encouraging physical activity
Choose activities your child likes and that are fun

Make sure there's lots of variety and your child tries different things

Build physical activity into your child's day – for example, by walking or cycling to school or to a friend's house.

Get your child involved in activities around the house: carrying the groceries, washing the car or helping in the garden

Encourage your children to take the stairs instead of the escalator or elevator.

Set limits on how much time your children and teens spend in front of a screen, keeping them in the loop while deciding the time slot; if they have a say in the schedule, they are more likely to follow it.

Keep TVs, computers, and video games out of children's bedrooms.

Turn off screens during mealtimes.
Be active yourself and involve the whole family.