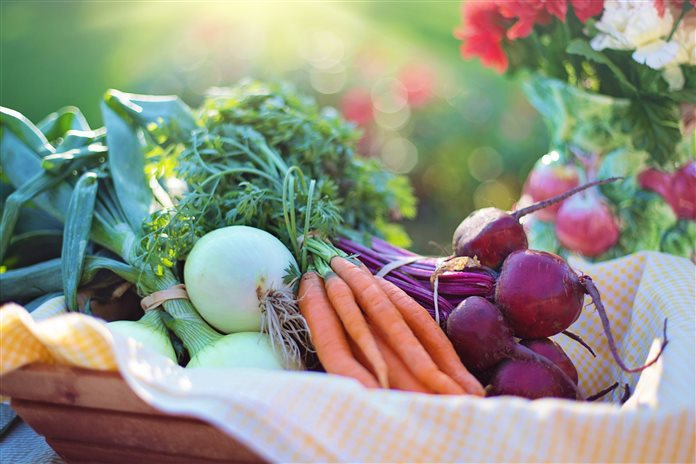 What: Healthy Food
VEGETABLE and FRUITS are good sources of vitamins and minerals and are low in calories and rich in dietary fibers. Eating more fruits and vegetables may help to cut back on higher calorie foods, such as cheese and junk foods.
Whole grains are good sources of fibers and other nutrients that play a role in regulating blood pressure and heart health. You can increase the amount of whole grains in a heart-healthy diet by making simple substitutions for refined grain products.
Low-fat protein sources including lean meat, poultry and fish, low-fat dairy products, and eggs are some of your best sources of protein. But be careful to choose lower fat options, such as skim milk rather than whole milk and skinless chicken breasts rather than fried chicken. Fish is another good alternative to high-fat meats. Legumes — beans, peas and lentils —are also good sources of protein and contain less fat and no cholesterol. Substituting plant protein for animal protein — for example, a soy or bean burger for a hamburger — will reduce your fat and cholesterol intake and increase your fiber intake.