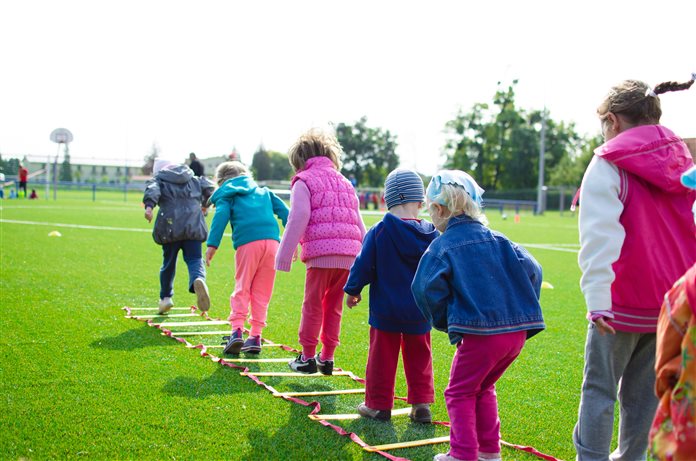 What is physical activity?
Physical activity refers to any activity that gets children moving, makes their breathing become quicker, and their hearts beat faster. Children can be physically active in many different ways, at any time of day.
Sedentary behaviour is time when children are doing very little physical movement. This includes sitting for long periods of time watching television or playing on tablets, computers, or phones.
Replacing your children's sedentary time with even light physical activity can have health benefits. Help children sit less and stand up for better health.