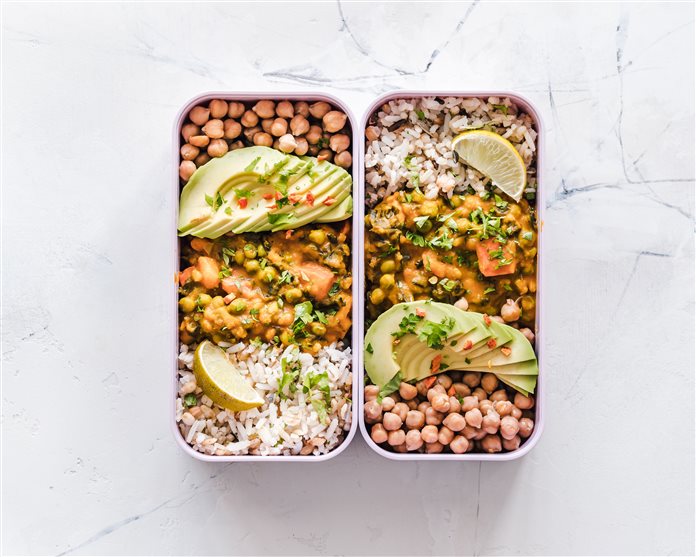 When: What is the correct size of your meals during the day?
The amount of the food that one eats in every meal during the day is important. Never skip breakfast: breakfast should contain 20% of the total daily food intake.
Lunch should be larger than dinner. The same amount of food is less healthy if eaten at dinner. It any case after 5pm, dinner and after dinner food intake should be progressively reduced.
3+2 formula: in addition to the 3 main meals, it is useful to eat small snacks, midmorning and mid-afternoon, fruits for example.